Hey there,

<insert name here>
My favorite map is: Parkour City 3019!
I have 100000+ total kills and 20,000+ total wins in Pixel gun 3d!
I am Max level.
My favorite YouTuber is PewDiePie!
My Kill/ Death rate in Pixel gun is 3.45.
I like Reapers and Galaxy. So my skin is a Galaxy Reaper!
I also like the gingerbread skin.
I edit pages and contribute on this wiki.
My accuracy is terrible.
I am in Pro League.
I am a mod in this wiki!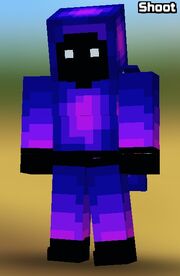 Weapon Setups
These are my favorite weapons! This is my normal setup!
Primary- Ultimatum, Viking, Christmas Sprit, Last Squeak
Back Up- Triple Musket, Laser Cycler, Peppermint Gaurdians
Melee- Moon Halberd, candy axe, sword of shadows
Special- Necklace Of the Ice King, Poison Darts
Sniper- Masterpiece Musket, and 10 other broken snipers.
Heavy- Dark Mage Wand, Christmas Ultimatum, Royal Ashbringer
Favourite Games
Just Pixel Gun 3D because that the only game that I find fun.
UPDATE JAN 7 2020: I am getting bore of pixel gun so i am not gonna play it as much.
So my favorite game is Call of Duty Mobile! Wanna add me? Username: Trilexter
My Favorite and go to weapon.
My all time favorite weapon is Ultimatum. One shot kill. Yes, I am a Try Hard.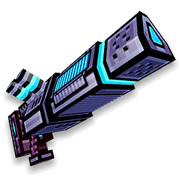 Also Ultimatum auto reloads, is great for 3 cat spamming, and looks very cool.
I love the futuristic theme on it. I spent $15 bucks just to get this. Best weapon ever =D
Youtube Channel
Subscribe to my Channel! (or I won't make any money) Link-https://m.youtube.com/channel/UCB3aHt1eqc0xZJmQta7Zl_g
Favourite Meme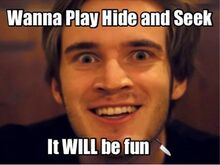 =)
RIGHT OVER THERE ———————————————>
Community content is available under
CC-BY-SA
unless otherwise noted.